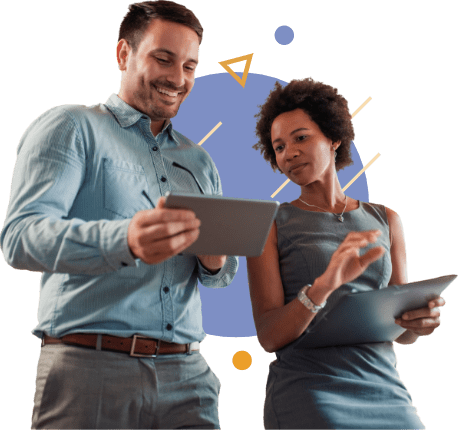 A fractional CMO is the affordable way to invest in your growth.
How much does marketing really cost you today?
If your marketing isn't effective, you and your sales team are missing out on opportunities. You're throwing money away on campaigns that aren't working and it's impacting your bottom line.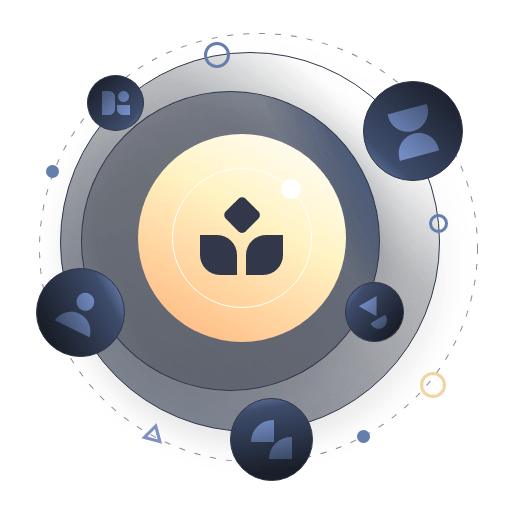 When done right, marketing pays for itself.
The average mid-sized business spends up to 10% of their revenue on marketing [1]. How do they afford it? Simple economics: Every dollar they spend returns more than a dollar profit. So how can your marketing become a profit center rather than a cost center?
Effective marketing starts with strategy.
Together, you and your fractional CMO will create your customized marketing plan.
Marketing Blueprint
Your marketing strategy and detailed growth plan developed over 5–6 weeks.
| | | |
| --- | --- | --- |
| | Weekly Calls | |
| | Competitor Analysis | |
| | Buyer Personas | |
| | Buyer's Journey | |
| | Customer Narrative | |
| | Pitch Script | |
| | SEO Strategy | |
| | Website Strategy | |
| | Campaign Strategy | |
Why start with a marketing plan?
A Marketing Blueprint is the fastest way to develop a killer strategy that helps you gain a competitive edge over your competition. Growth Connect strategists have spent years perfecting the process. Once you have it, you won't know how you lived without it.
Once your strategy is in place, you and your fractional CMO will put it into action.
Marketing
Leader
Your Fractional CMO leads your marketing team to ensure results. If you lack a team, they help you build one.
Marketing
Coach
A dedicated marketing expert gives your team the strategic direction it needs to run effective and highly targeted campaigns.
Marketing
Advisor
A trusted advisor provides feedback and advice so you and your marketing team stay headed in the right direction.
What is a marketing partnership?
Together with your fractional CMO, you will develop your own marketing system that not only grows your business, but helps you build your in-house team. Your partnership will continue for as long as you are benefiting with your fractional CMO by your side.
Money-back guarantee
If you aren't satisfied with the value you're receiving from the Marketing Blueprint development process, you can cancel within the first 14 days and get a full refund. No questions asked.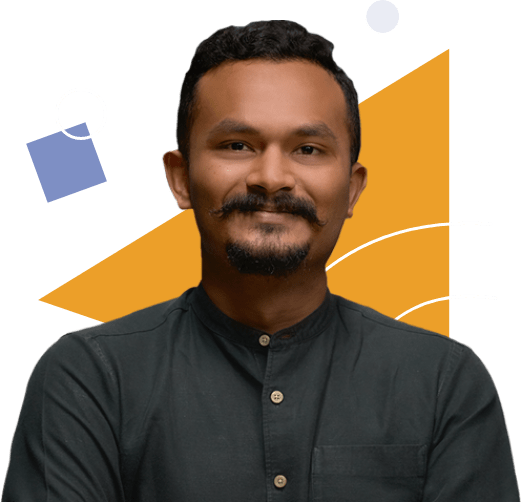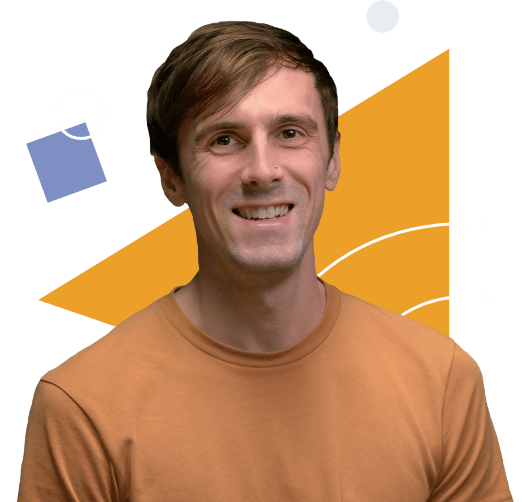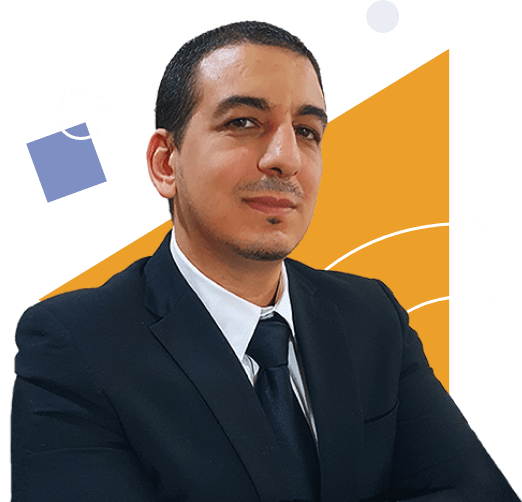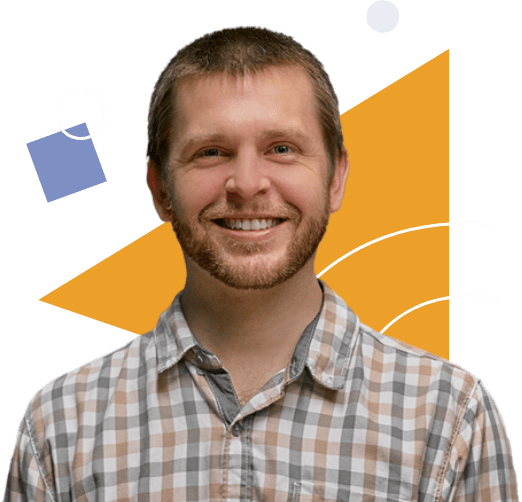 I'm your fractional CMO
I'll work with you every step of the way, learning about your business and helping you define your goals. I provide guidance and strategy and work alongside your team to turn the plan into action.
If your brand messaging is on point and you already have buyer personas and a marketing strategy, that's great! It will make the process even smoother. We'll incorporate what you have and adapt your Blueprint as needed.
However, we won't skip the Blueprint, because it's a critical step in the process. While you know about your business, we need to make sure we get to know it as well, so we can market you effectively. It's also a great opportunity to test out your fractional CMO and make sure they're the right fit for your needs.
Skepticism is reasonable: You've probably encountered some sort of "blueprint" or "roadmap" before. Maybe it wasn't all you were expecting. Maybe it was an automated SEO report or a generic list of recommendations that didn't provide specifics, or any real value.
Our Blueprint isn't just a proposal. Rather than pitching you services, it will demonstrate exactly which marketing actions will help your business, and how. Your fractional CMO will be working with you and providing deliverables that you'll benefit from, even if you don't choose to hire us for a website rebuild or managed campaigns.
Most importantly, our Blueprint is not generic. While we adhere to inbound marketing best practices, the strategy and planning we provide in the Blueprint will be unique to your business because it will be created through research and consultation.
Once your strategy is well defined in your Marketing Blueprint, your fractional CMO can help you turn the plan into action. The two key focus areas will be rebuilding (or improving) your website and creating and launching your marketing campaigns.
You can hire your fractional CMO on a per project basis or on a monthly retainer basis. They will customize the solution based on the level of engagement that works best for you.
If you want to discuss your specific situation and share what you'd like to gain from the partnership, schedule a non-sales call.