How we'll work together to grow your business
Clarify your brand messaging and develop a detailed growth plan
Through a series of 1:1 calls, your fractional CMO will learn about your business and work with you to define your areas of differentiation.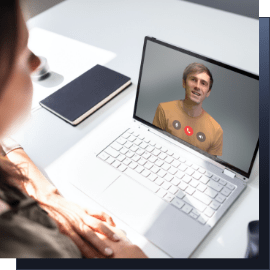 Your fractional CMO will use questionnaires and mood boards to identify the images, design elements, and words that best reflect your brand. You'll be able to specify what you like, and what to avoid.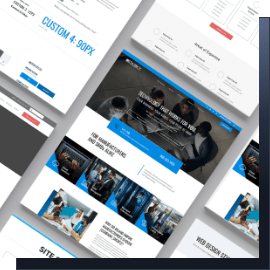 Your fractional CMO will work with you to get very specific about the customers you can help the most. By having a specific audience in mind, you'll be able to speak to their pains.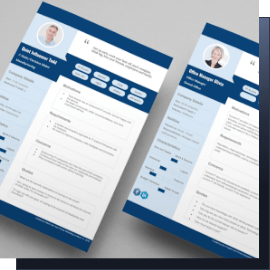 With your ideal customer in mind, your fractional CMO will develop a Customer Narrative that tells the story of how they can benefit from your offering. This will allow us to create persuasive copy with you positioned as their guide.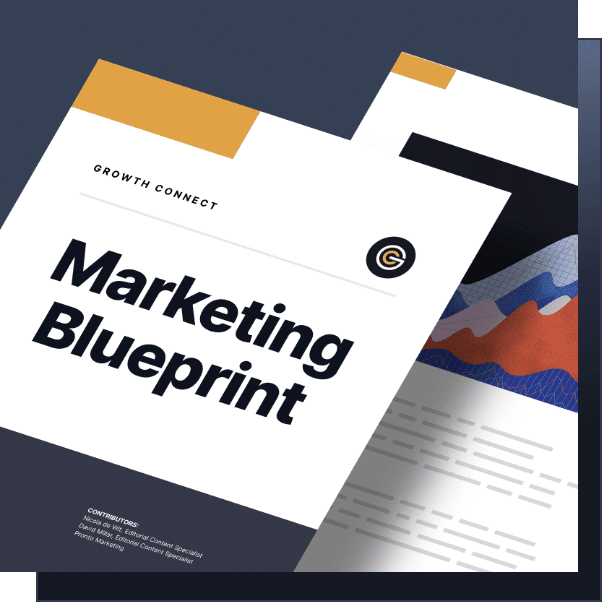 With a deep understanding of your business, target audience, and competition, your fractional CMO will propose a plan for improving your website. This plan will include a sitemap, target keywords and content recommendations.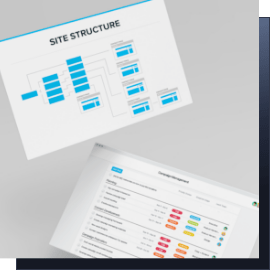 At the end of this 5-week Marketing Blueprint process, you'll have a fully developed marketing plan. Next, we'll put your plan into action.
Develop a marketing system for converting and nurturing your ideal customers
Your fractional CMO assess your team structure and vendors to identify gaps. If you don't have an existing marketing admin or coordinator, they will help you hire one. It will be critical that someone can take ownership of the day-to-day operations.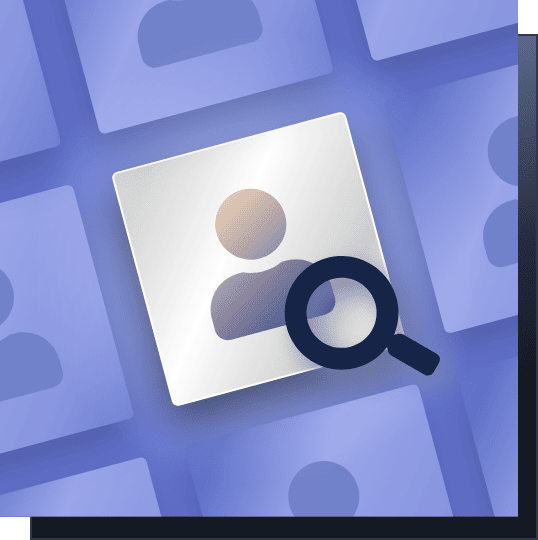 Based on the website assessment from the Marketing Blueprint, your fractional CMO will make improvements to your site so all the content gaps are filled. Your website may require incremental improvements or a full redesign.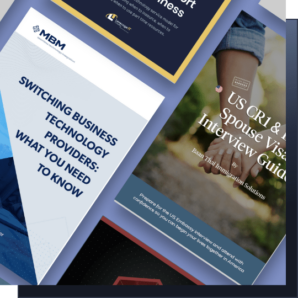 Your fractional CMO will work with you to identify an offer that can be used to capture leads on your site. This may be an eBook, pricing calculator, or other offer that provides value to your site visitors in exchange for their email address.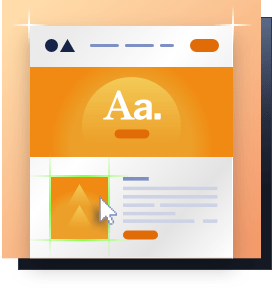 Just as important as your website are the tools used to tag, categorize, and follow-up with your leads. Your fractional CMO ensure you have all the tools necessary, while also avoiding unnecessary recurring costs.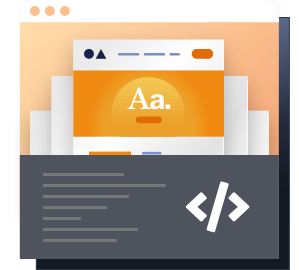 Once the people and tools are in place, your fractional CMO will develop SOPs that the team can follow to ensure everything operates smoothly.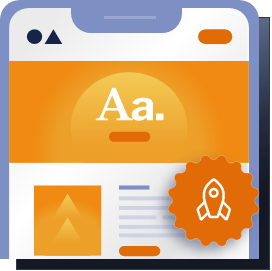 At the end of this process, you'll have a way to gain the trust of your ideal customers so they'll want to engage with your solution. Next, we'll attract your ideal customers into this system.
Inbound marketing campaigns
Launch marketing campaigns that attract, capture, and nurture your ideal customers
You and your fractional CMO will identify a subset of your target audience with high conversion potential. You'll plan the ideal content (blog posts, Ebooks, webinars, etc) and outreach channels.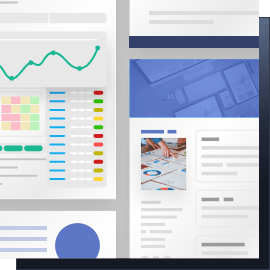 Your fractional CMO will train your team how to develop content that appeals to your target audience and inspires them to take action. The content itself should be based on the questions that your prospects and clients ask most often.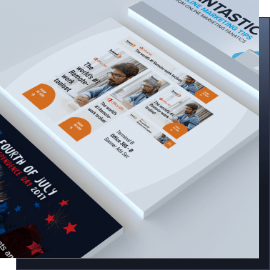 If you don't have in-house SEO specialists, your fractional CMO will provide guidance and refer you to an appropriate vendor. This extra step will ensure your content provides value to your audience and has the highest chance of showing up in search results.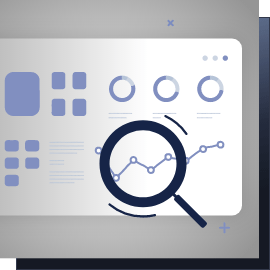 Your fractional CMO will help you market the campaign via the channels identified during your Marketing Blueprint. This may include on your site, to your email list, and on social platforms.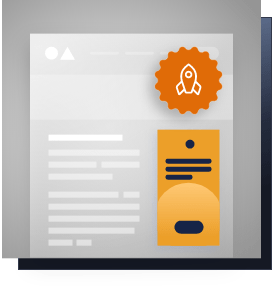 At the end of each quarterly campaign, you and your fractional CMO will discuss what went well and what can be improved. These lessons can be applied to future campaigns, ensuring the iterative process benefits your growth.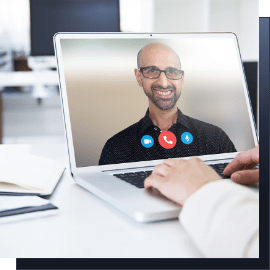 Quarterly campaign cycles
We'll build a marketing machine that grows with you.
Through the course of these 90-day campaigns, you are building a body of marketing content that empowers your sales team to close more deals. The lessons learned from each review are fed back into the machine to constantly improve and constantly grow your business.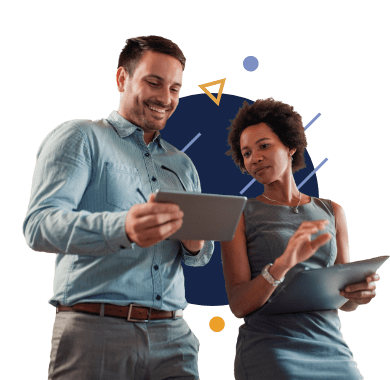 Transparent pricing.
No surprises.