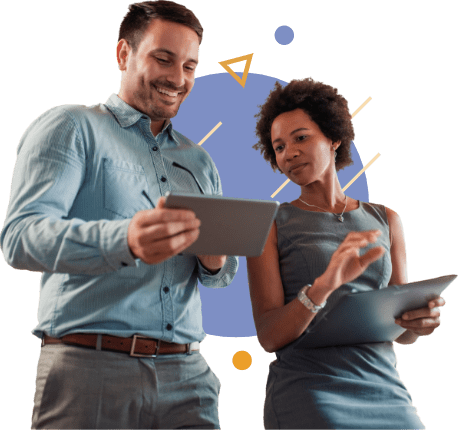 A fractional CMO is the best way to transform your business.
How much are missed opportunities costing your business?
If your marketing isn't effective, you and your sales team are missing out on opportunities. You're throwing money away on campaigns that aren't working and it's impacting your bottom line.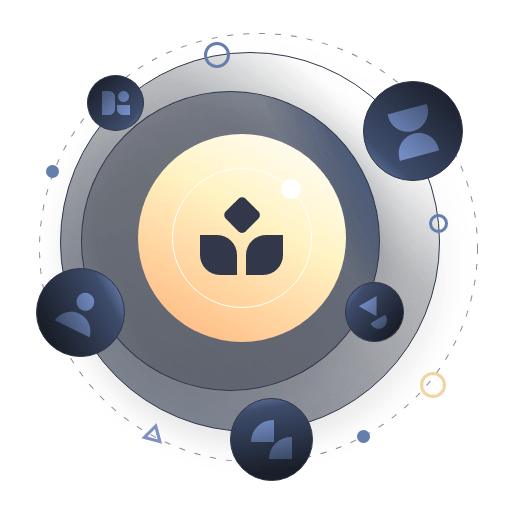 When done right, marketing pays for itself.
The average successful mid-sized business invests around 10% of revenue into marketing [1]. How do they afford it? Simple economics: Every dollar spent returns more than a dollar profit. So how can you change your marketing from a cost center Into a profit center?
Marketing transformation requires strategic leadership.
CMO leadership at a fraction of the cost of a full-time hire
This is what transformation looks like:
fCMO Leader
Your fCMO takes over your marketing to ensure results. They perform foundational analysis, strategy planning, team building, and develop your first campaigns.
fCMO Coach
With your first campaigns running and an internal team in place, your fCMO moves to strategic direction to ensure your inbound marketing is a repeatable success.
fCMO Advisor
With your marketing machine delivering consistent results, your fCMO moves into the background, giving feedback and advice so you stay headed in the right direction.
Choose Your Cmo's Level of Engagement:
fCMO Leader
Your Fractional CMO leads your marketing team to ensure results. If you lack a team, they help you build one.
Choose Your Cmo's Level of Engagement:
fCMO Coach
A dedicated marketing expert gives your team the strategic direction it needs to run effective and highly targeted campaigns.
Choose Your Cmo's Level of Engagement:
fCMO Advisor
A trusted advisor provides feedback and advice so you and your marketing team stay headed in the right direction.
| | |
| --- | --- |
| | Competitor Analysis |
| | Buyer Personas and Journeys |
| | Customer Narrative |
| | Client Interviews |
| | Marketing Tools Gap Analysis + Proposals |
| | Initial Campaign Launch |
| | Client Case Study |
| | Marketing Content Calendar |
| | |
| --- | --- |
| | SEO Analysis |
| | SWOT Analysis |
| | Pitch Script |
| | Internal Interviews |
| | Marketing Processes Gap Analysis + Proposals |
| | Vendor Assessment and Optimization |
| | Marketing Dashboard + KPIs |
| | Marketing Team Gap Analysis + Proposals + New JDs |
Money-back guarantee
Positive outcomes for your business are all that matter. To ensure this, we ask for a month-by-month rolling commitment without locking you into a long term contract. If you aren't satisfied with the value you're receiving within the first month, you can cancel at any time and receive a 100% refund. From the second month onwards, you pay the full month in advance and can cancel the following month at any time.
Our network of fractional CMOs are American, French, and Australian expats who are based out of Thailand. The lower cost of living in Thailand allows us to provide services at competitive rates.
No, prices vary slightly depending on the experience level of the fractional CMO. We'll make sure to get you connected to a fractional CMO that's within your budget and well-suited to help your business.
Yes, we do. The tiers listed in the pricing table represent the most common scenarios based on our experience. Once you get on a call with an fCMO, you can work together to define the engagement level that best sets you up for success.
No, you may hire a fractional CMO as a leader, coach, or advisor. However, the most common path is to start at the fCMO leader level and reduce the engagement level over time. This is because building the marketing foundation is the most time consuming part of the process. The goal of your fractional CMO is to build a self-sufficient team from within your organization. After about 6-12 months, once the appropriate team members are hired and trained, your fractional CMO will take a step back and act as a coach until the team is confident on their own. Then your fCMO will remain accessible as an advisor for as long as you need them.
Yes, we offer a 30 day money-back guarantee. If you and your fCMO agree to a partnership and you later discover it's not a good fit, you'll get 100% of your first month's payment back. It's seriously zero risk.
Monthly. The first month's invoice must be paid before work can begin.
No, we start with just a 30-day commitment as you develop your relationship with your fCMO. Once you determine you're a good fit for one another, your fCMO will require a 90-day rolling commitment to align with your 90-day marketing campaigns.
In order for your fCMO to build and lead an effective marketing team, they will need support from your HR team. For instance, your fCMO will rely on HR to publish job postings, conduct phone screenings, and check references. Your fCMO will interview candidates and assess their marketing acumen, but they will rely on others within your organization to assess culture fit.
No, we are not a marketing agency. In fact, we're about as far as you can get from an agency. We believe that most small and mid-sized businesses need an internal marketing team (even if it's small) in order to compete in this competitive environment. Our mission is to help you develop your internal marketing team to set your business up for long-term success. Building a team yourself can be daunting, and it can be costly if you hire the wrong marketing leader. When you partner with a fractional CMO, they will build the team, lead the team, and develop the systems to take the weight off your shoulders. And as the team proves itself, your fractional CMO will migrate into a more consultative role, staying by your side and providing advice for as long as you need them.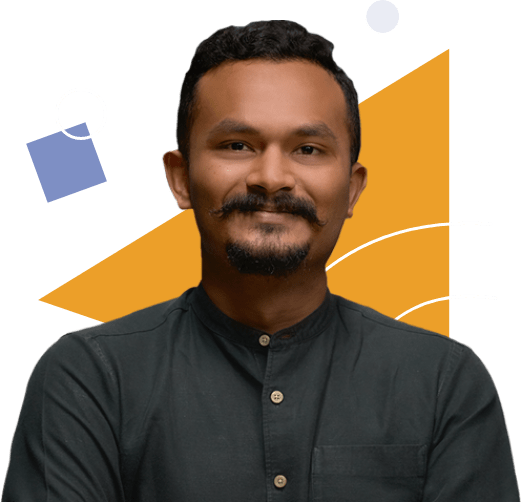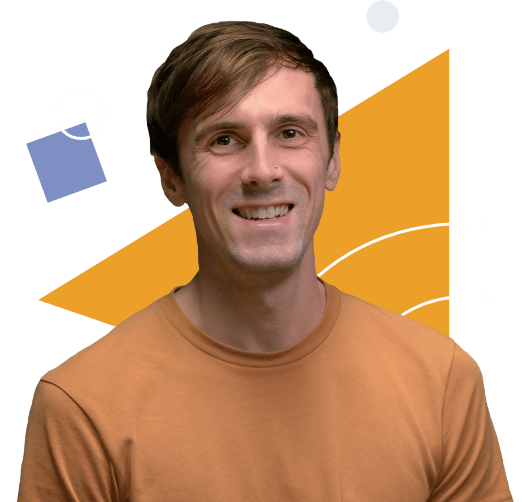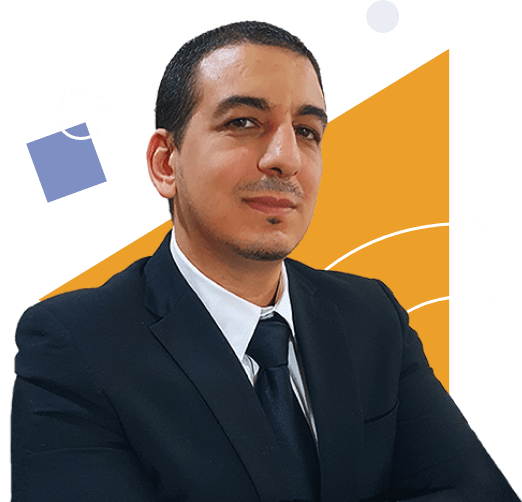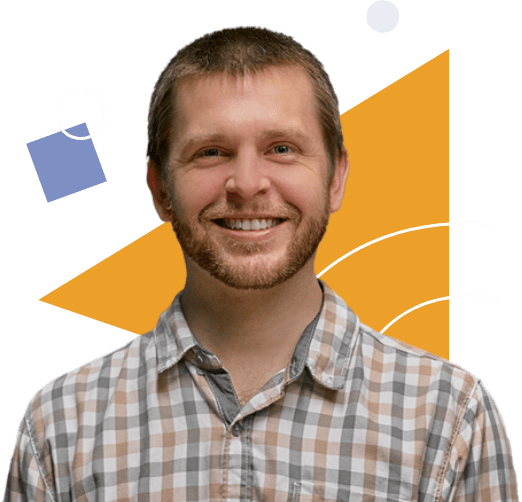 I'm your fractional CMO
I'll work with you every step of the way, learning about your business and helping you define your goals. I provide guidance and strategy and work alongside your team to turn the plan into action.