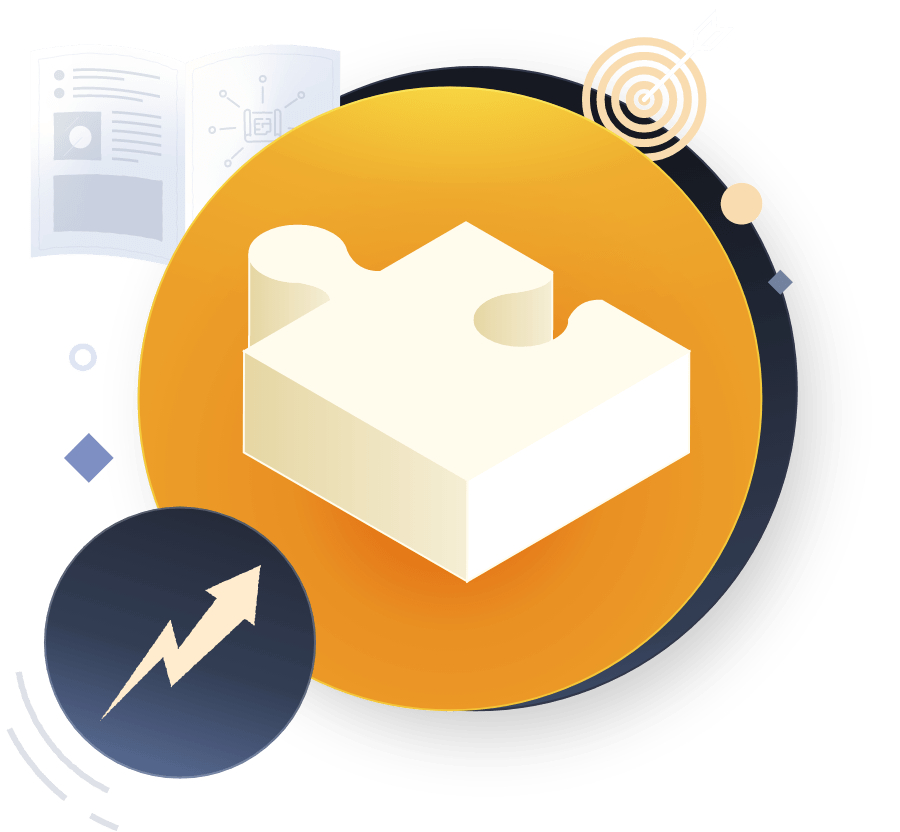 We don't work with customers. We work with partners.
We're selective, and you should be too.
You've probably worked with marketers before and had little success. What went wrong? Why didn't you get the results you wanted? Chances are, you hired a marketing vendor – a company you tasked with managing campaigns. You received monthly reports and maybe even had an occasional call with an account manager. As well-intentioned as they were, the results were underwhelming. Why?
Because you can't outsource your marketing success.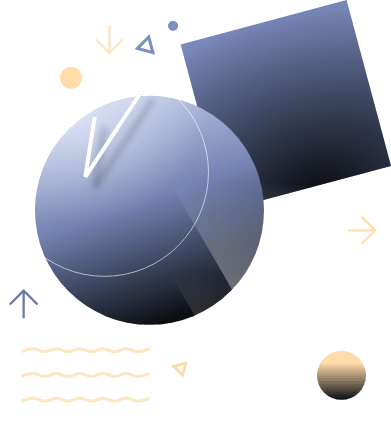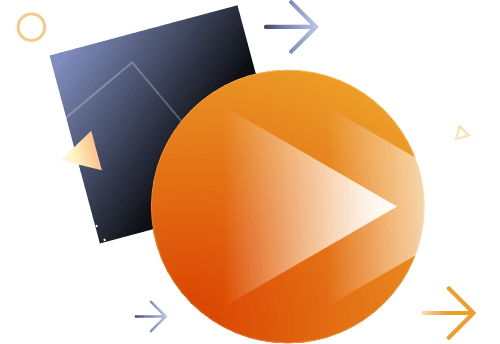 You need a fractional CMO that's connected and aligned.
Your marketing has to evolve as your situation evolves. It requires a deep understanding of your business and your customers, and alignment with your operations and sales teams. This means making a deeper connection than the typical vendor relationship.
It's time to work with a marketing partner.
When you partner with a fractional CMO, they'll take the time to learn about your biggest challenges, then plan how to tackle them. They'll use what they learn to propose a strategy that helps you stand out from the competition.
By being so integrated with your team and operations, your fractional CMO will have a full understanding of what's working, and feed that knowledge into your marketing machine so you're always improving.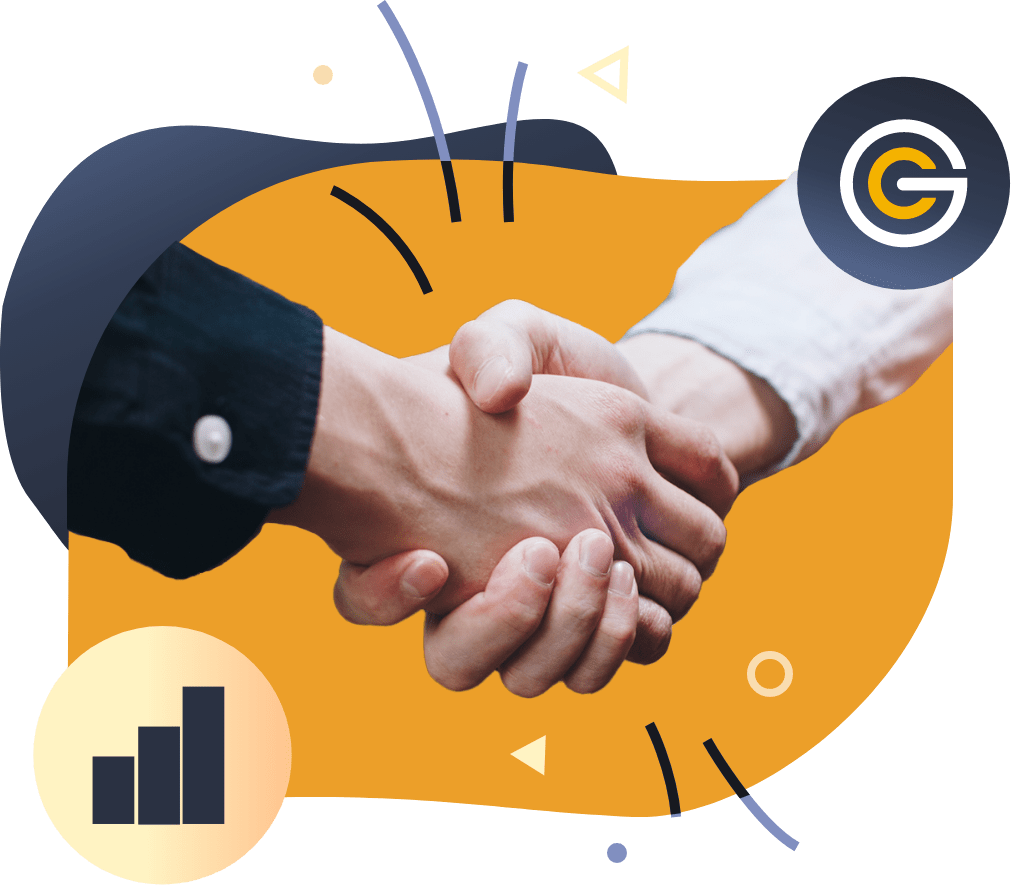 We do things differently.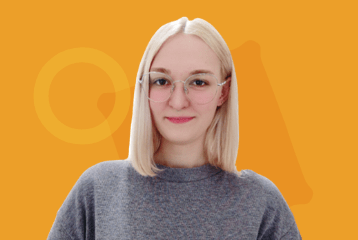 Researcher
Kaunas, Lithuania
I conduct market research, identify content gaps, and manage campaign rollouts.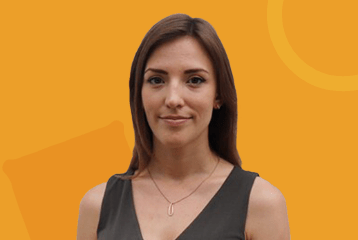 Writer
Kent, UK
I write the words for your website and campaigns that persuade your audience to engage.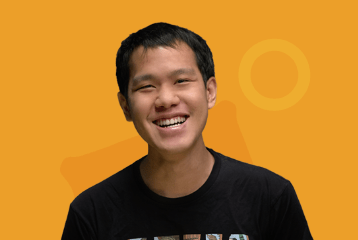 UX/UI Designer
Chiang Mai, Thailand
I make your website and campaigns visually appealing so your customers want to take action.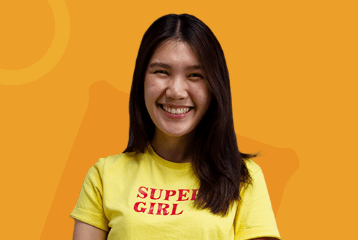 Front-End Developer
Bangkok, Thailand
I make your website easy and appealing for your customers to use on any device or browser.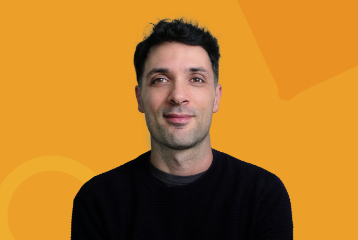 SEO Expert
Maryland, USA
I increase inbound traffic to your website, connecting people to your content.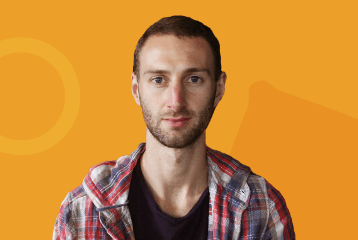 WordPress Expert
Hometown, Country
I keep your site fast, secure, and running 24/7.
How do we know we're a fit?