Partner with a dedicated marketing strategist to launch campaigns that work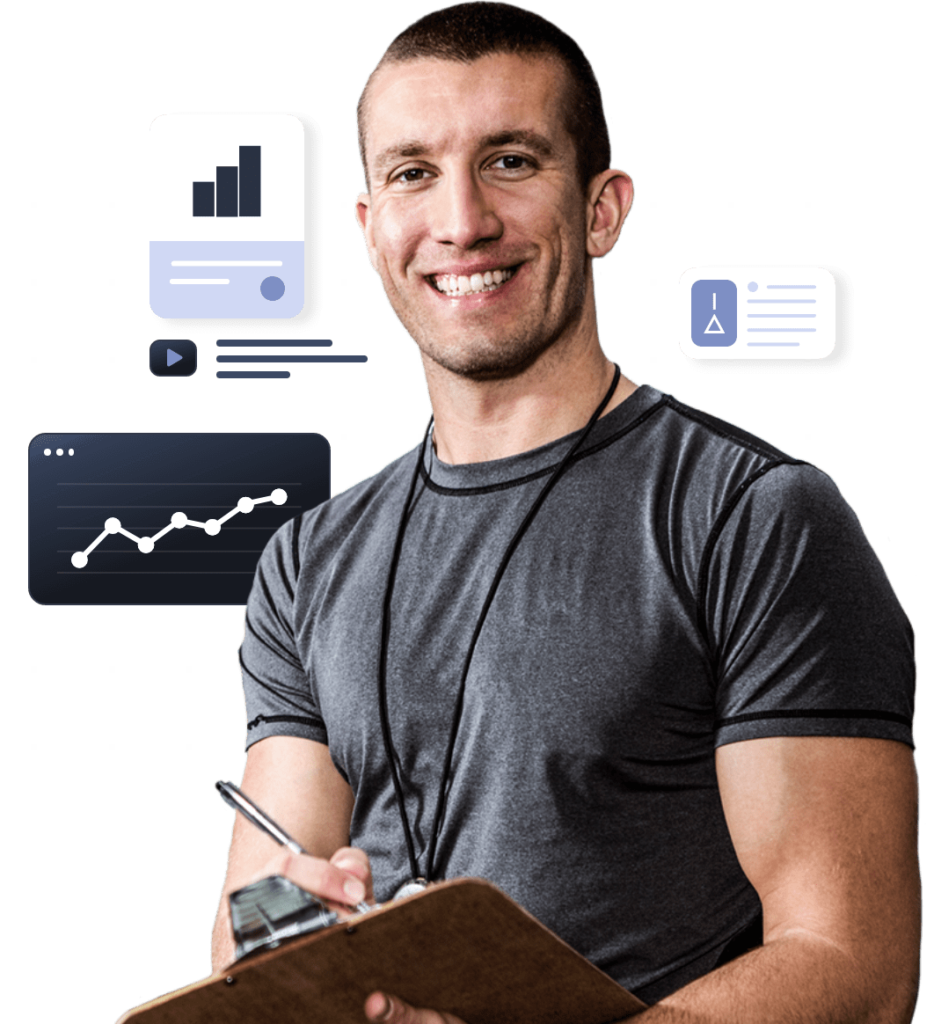 Are you facing any of these
marketing challenges?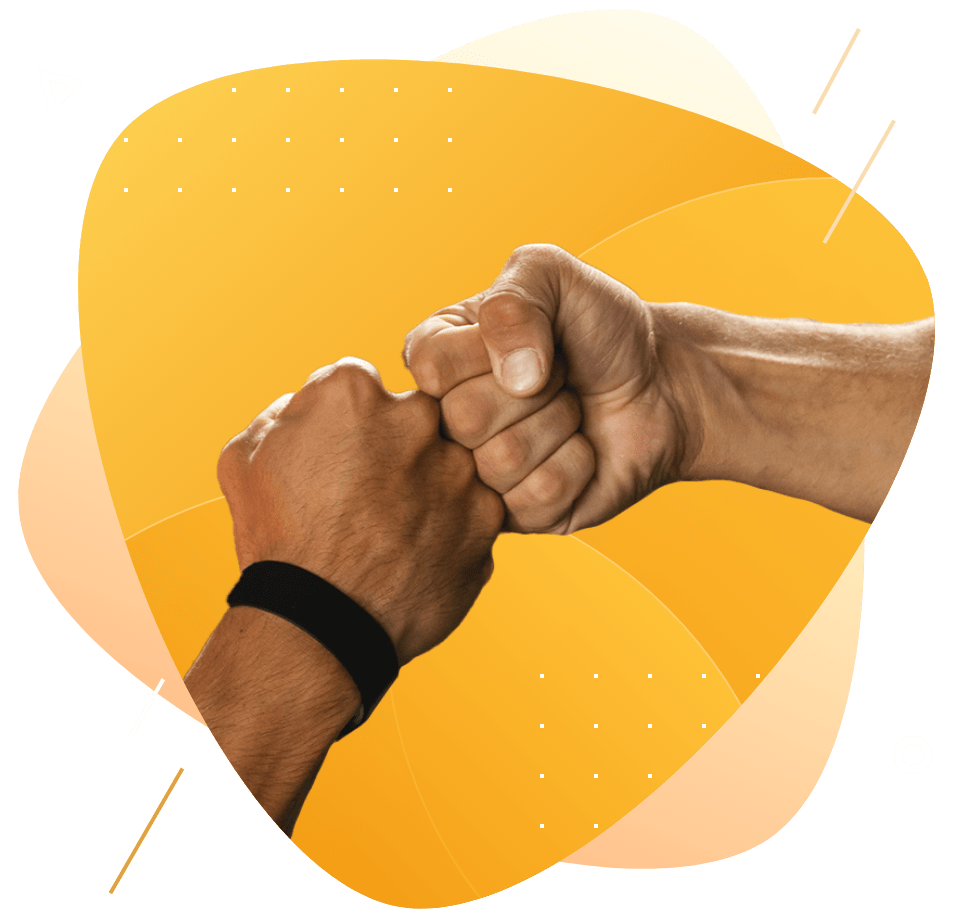 Get the support you need for your gym
You don't need to take on these challenges on your own. Work with a Growth Manager who learns about your fitness business and refines your brand message.
By strategically targeting your ideal audience, they will help you stand out from the competition, engage your existing clients, and gain new leads for sustainable growth.
We were opening new locations in new markets and needed someone to help manage our online presence and promote to the new audiences. The revamping of our website was great. And the Blueprint process created a cohesive content strategy for pushing out blogs and social media, and for marketing strategies that tie into our site, online presence, and sales.
All-inclusive inbound marketing for your gym
How we'll help your gym grow
When you hire a Growth Manager, you'll instantly expand
your team and tap into years of marketing experience.
Tell us about your business
Complete a short questionnaire so we can get to know you better.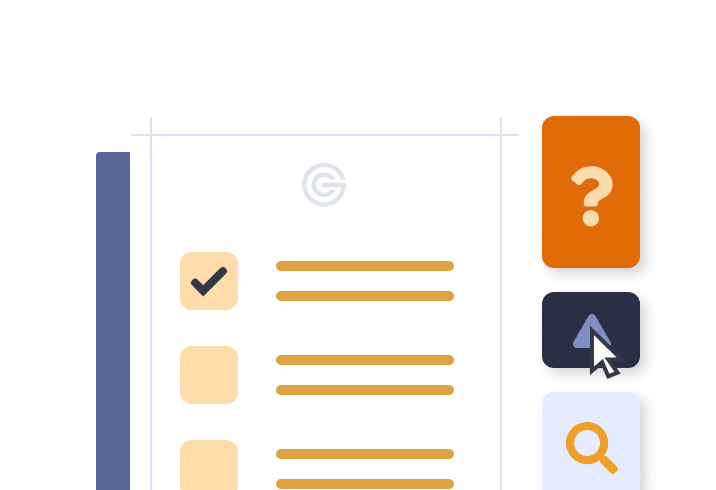 Get paired with your strategist
Have a no-obligation call with your Growth Manager to make sure we're a good fit.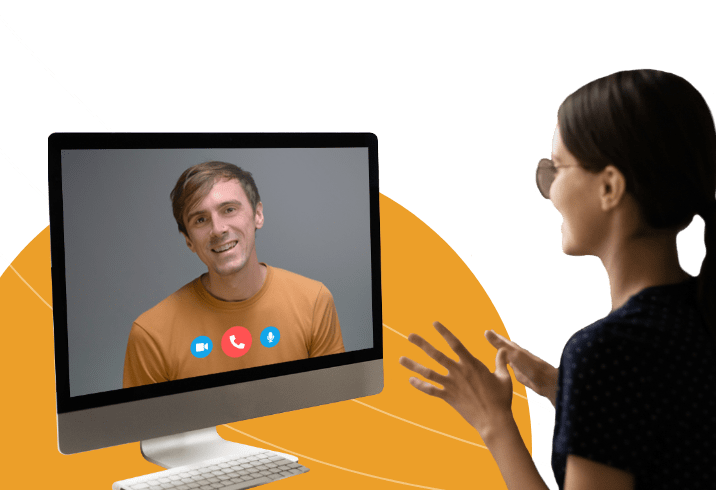 Develop your marketing together
Hire your Growth Manager and work together to grow your business.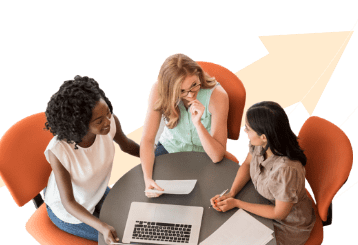 Augment your existing team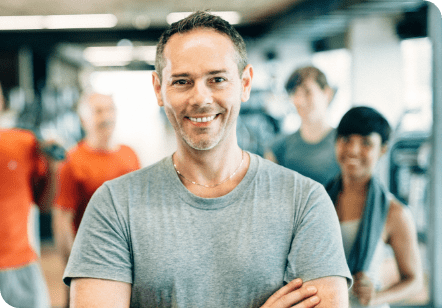 Gym and fitness business owners who are struggling to juggle too many tasks trust us to partner with them and lead their marketing.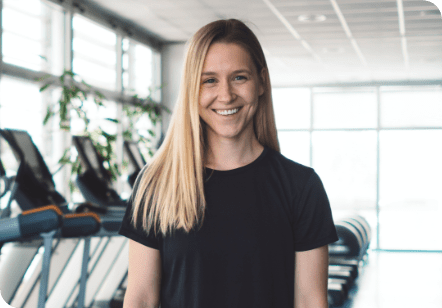 PTs rely on us to attract new clients and make online class scheduling simple.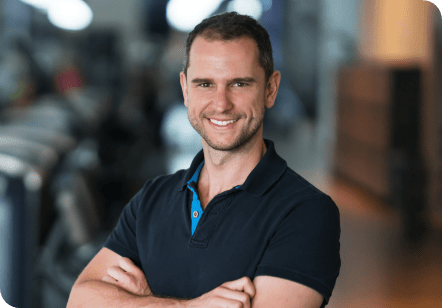 Sales reps and account managers turn to us for the marketing collateral they need to attract new sign-ups.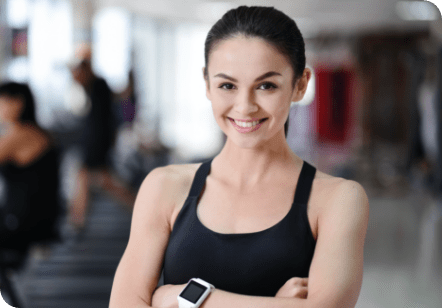 In-house marketing leaders rely on us to be an extension of their team and knowledge base.
We play nicely with the tools you know and love