Marketing for Health and Fitness
Grow your health and fitness business by partnering with a dedicated marketer and team of specialists.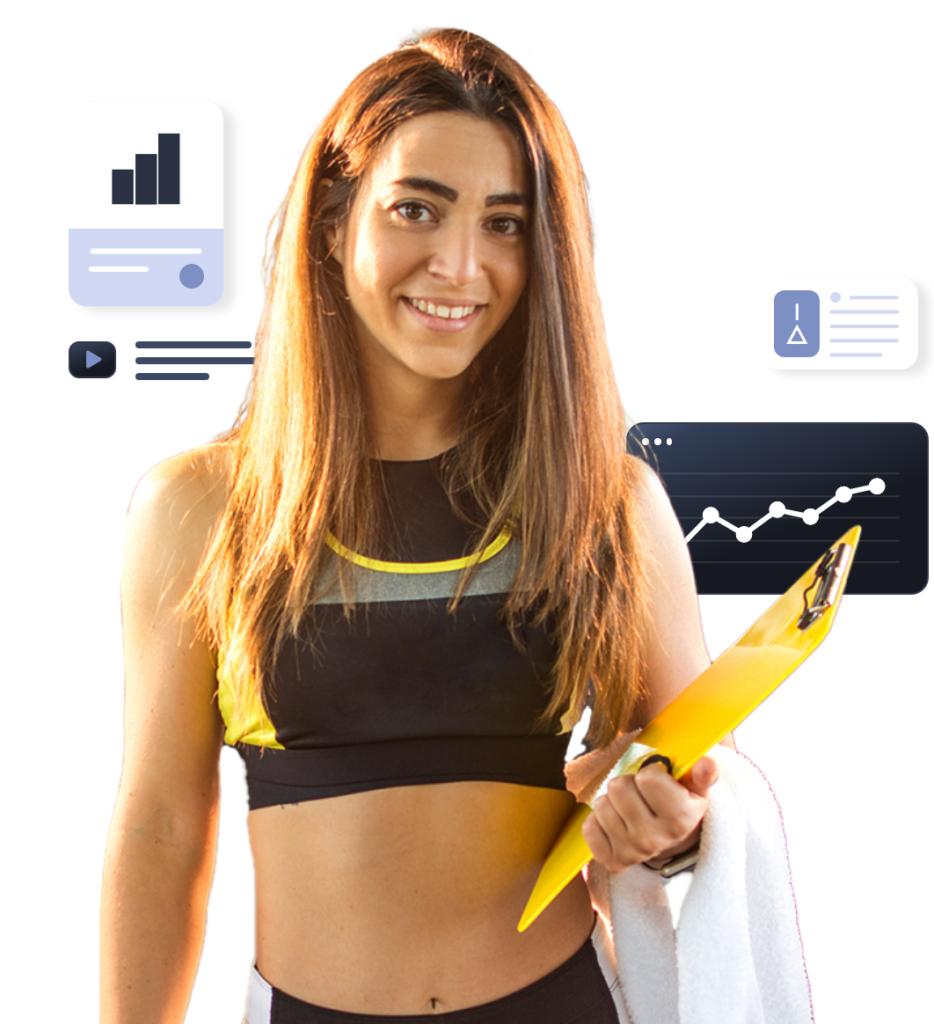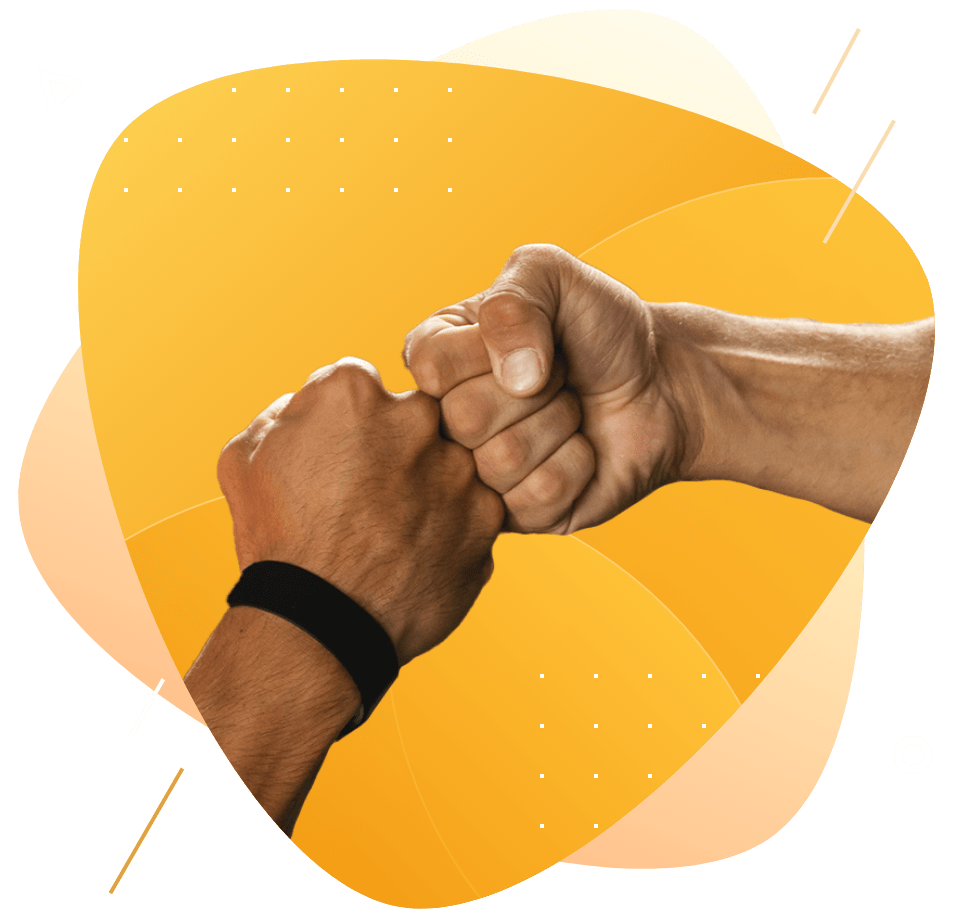 As a gym owner, studio owner, fitness coach, or nutritionist, you need to focus on your clients. While you prioritize your business, let our marketing strategists take some of the weight off your shoulders. At Growth Connect, we match you with a dedicated marketing partner who will get to know your business inside-out. They can then help you attract the right type of customers to ensure healthy growth.
Based on your budget and goals, we'll allocate your spend across the most impactful solutions.
Tell us about your business
Complete a short questionnaire so we can get to know you better.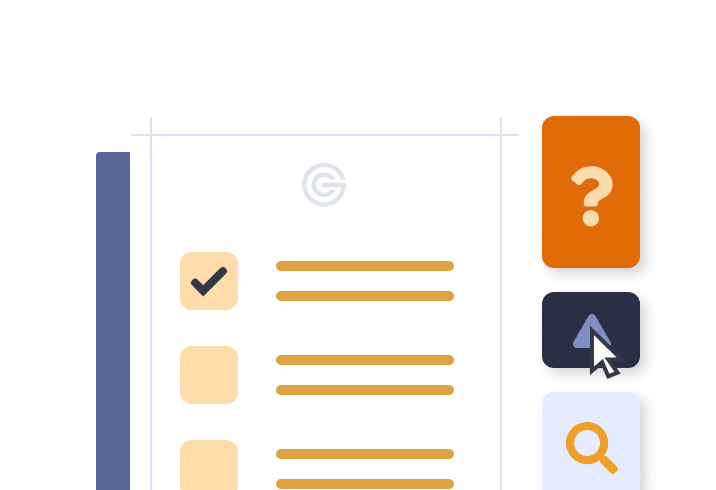 Get paired with your strategist
Have a no-obligation call with your Growth Manager to make sure we're a good fit.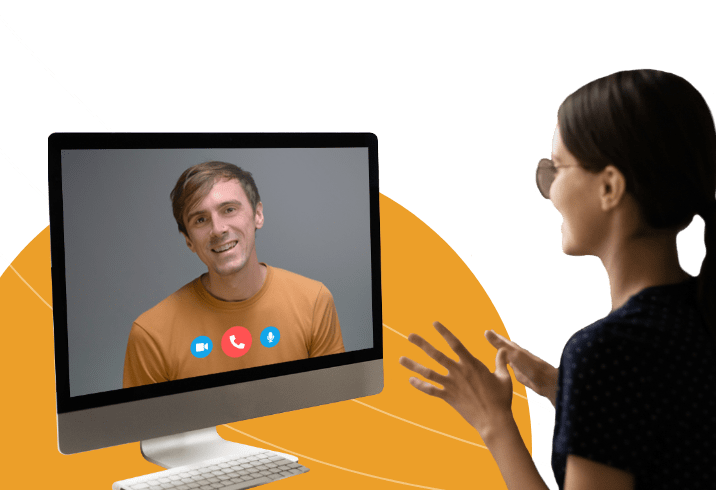 Develop your marketing together
Hire your Growth Manager and work together to grow your business.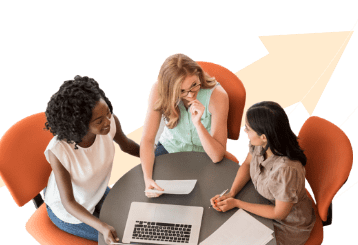 Every business is different. That's why we customize our solutions to meet your unique needs.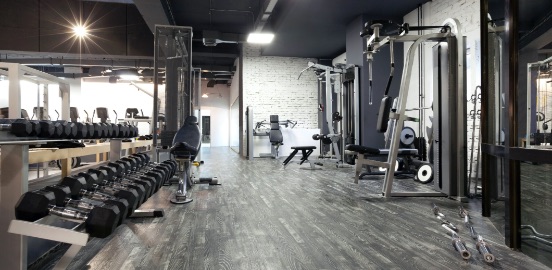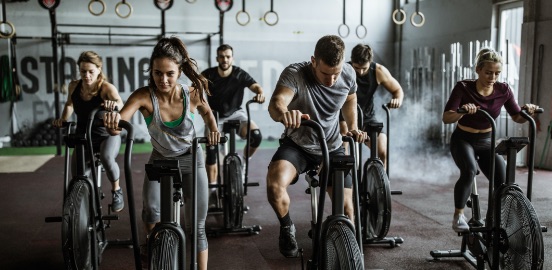 E.g. Orange Therapy, CrossFit
What makes our fitness marketing solution different?
It's challenging to stand out in a crowded marketplace. That's why take the time to get to know you and your business, so we can identify what makes you unique. As an extension of your team, we adopt your goals as our own and develop customized marketing strategies that get you where you want to go.